PROFITABLE AMAZON FBA PRODUCT LEADS SENT DIRECTLY TO
YOUR EMAIL INBOX DAILY (MON - FRI)
ONLY 47 SEATS ON EACH LIST
WE OFFER TOP DEALS SHELF LISTS
OA PIE FEATURES WE PROVIDE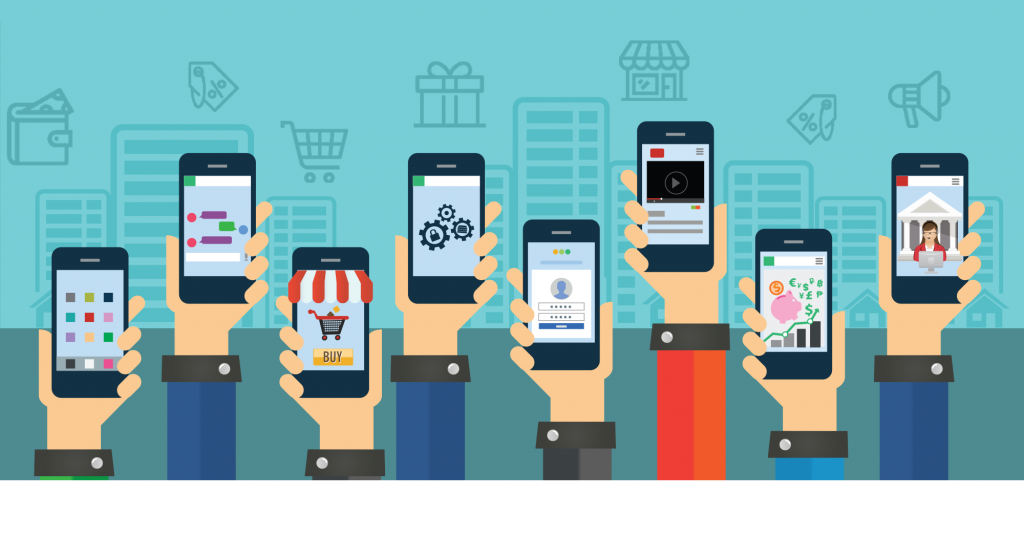 WHY do we limit the list to only 47 sellers?
Over-exposure to leads is one of the biggest pitfalls for online arbitrage lists in the market today (Where we said it).
This is why we limit our lead lists to a maximum of 47 subscribers. This ensures our leads are exclusive to this list of 47 to protect the integrity of the list.
NEW TO SELLING ON AMAZON?
Our lead list features both gated and ungated, categories and brands ensuring there is something to source for every seller, at every level in the game.
Think of OA Pie 47 as the bread and butter to your Amazon business:)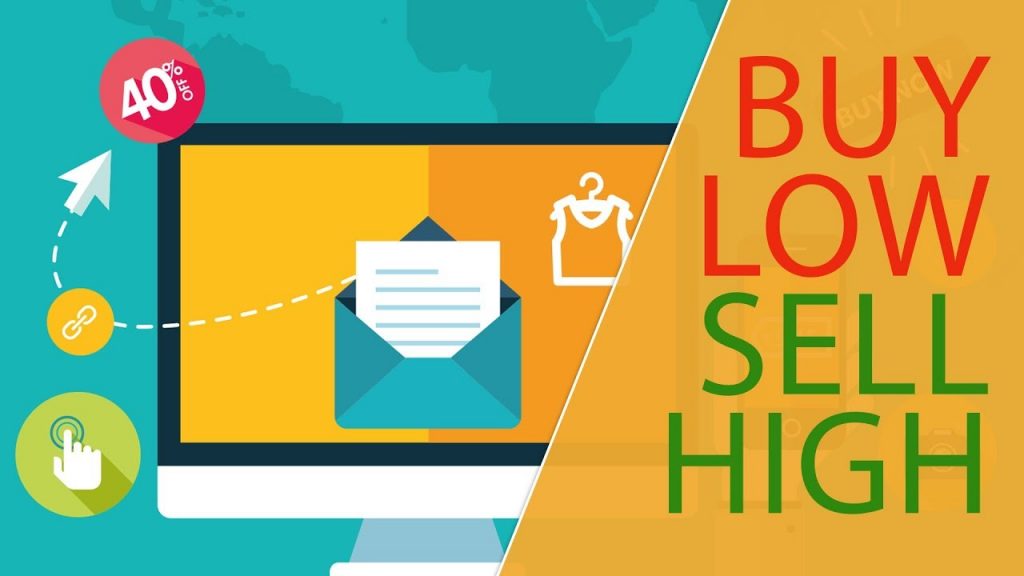 JOIN US TO GET PROFITABLE DEALS DAILY
AT
BEST OFFER $149/MONTH
QUICKLY BOOK A SEAT
Fill the Registration Form to Book a Waiting List Seat